Beer Dinner at Martha's Exchange
April 4, 2017 at6:30 pm

-

9:00 pm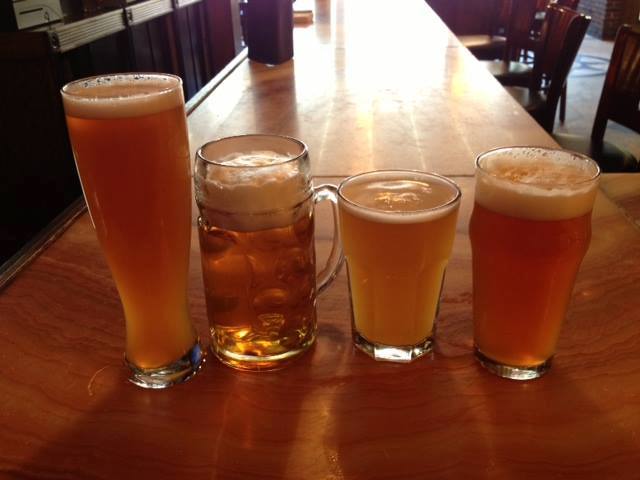 Come join Martha's Exchange Restaurant & Brewery for a 6 course tapas style meal pairing our beer with recipes infused with our beer. A food and drink extravaganza to satisfy your foodie and craft beer loving dreams! Reserve your spot today! $50 plus tax+tip.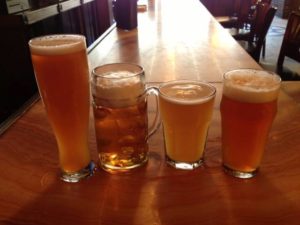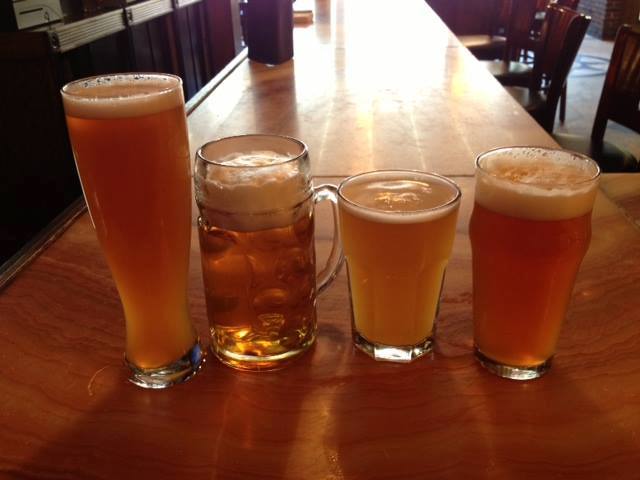 Belgian White with Not Ya Mamma's Meatball-
Ground Chicken, prosciutto, minced onion and Manchego cheese, panko breaded and pan seared. Topped with Belgian White Marinara
PC's IPA with Duck Rangoons-
Duck confit, cream cheese and chives fried golden brown in wonton wrapper, served with a hoisin ginger soy sauce for dipping
Prestidigitator Double Bock with Pork Belly-
Pan crusted pork belly topped with sautéed granny smith apple and fennel, drizzled with double bock pork jus
Black Pearl with fried oyster Po' Boy-
Lightly breaded fresh oysters fired golden, nestled in a grilled buttered roll with napa cabbage slaw and lemon pepper remoulade
Bourbon Barrel aged Macleod's Scotch ale with Filet Mignon-
Wood grilled bacon wrapped tenderloin served atop a red potato leek pancake drizzled with scotch ale demi-glace. Accompanied by grilled asparagus
Maple Smoked Porter Ice cream float-
Porter brewed with sap from Ben's Sugar Shack in Temple, NH topped with vanilla bean ice cream. Served with fresh baked chocolate chip cookies.
Beer pairings may be adjusted as inventory allows. $50 plus tax+tip. Space is limited. Call or message us to reserve your spot!